SWISSFLEX SLATTED BASES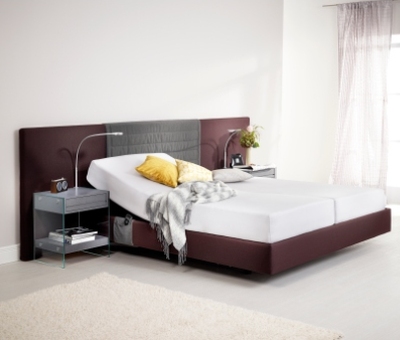 The Swiss brand SWISSFLEX is the market leader in slatted bed bases. The new bridge technology is simply revolutionary! The Swissflex slat system adapts perfectly and completely automatically to the human body, regardless of stature and weight. The floating lying surface provides effective relief in problem areas such as the shoulders, while at the same time supporting the body in the right places over the entire surface.
This is made possible by increased interaction between the traditional sleep support zones - head, shoulder, pelvis and legs. This interaction ensures perfect adaptation and adjustment to the human anatomy.
THE BRIDGE SLATTED BASE
Interactive suspension comfort
Tailor-made relief
Unlimited flexibility
Flexibility over the entire width of the bed
Cantilevered lying surface
Built-in or free-standing
THE MATTRESSES
Our new mattresses with Geltex inside automatically adjust to every type of body, regardless of stature and weight. This revolutionary material combines, for the first time, extremely elastic gel with a highly breathable foam. Mattresses with Geltex inside are, therefore, the ideal base for a relaxing and healthy night's sleep.
Comfortable support
Perfect pressure relief
Exceptional breathability
Ergonomic layering
Tailor-made comfort
Includes ventilation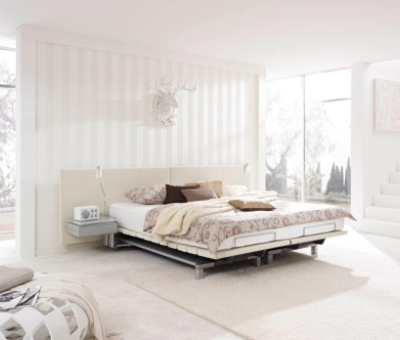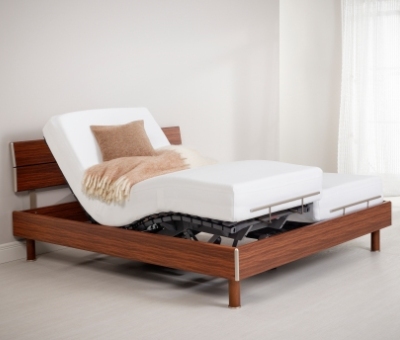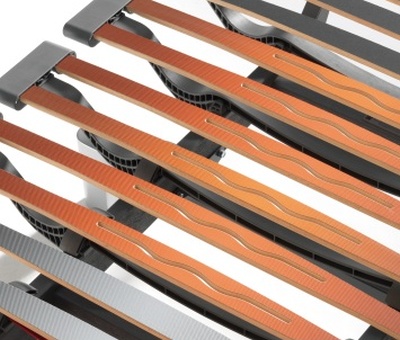 MODELS (SLATTED BASES)
Uni 12 bridge
Uni 14 bridge
Uni 22 bridge
Uni 20 (de populaire klassieker) die blijft !
MODELS (MATTRESSES)
Versa 20 GELTEX inside
Versa 22 GELTEX inside
Versa 24 GELTEX inside
Versa 24 Natuurlatex inside
MATTRESS COVERS
Care & Clean anti-allergic Washable at 60°C
Merino natural pure and soft merino wool
PILLOWS
SF Support with Geltex inside 10 or 13 cm high
SF 10 with latex or Gomtex core blue flat or high
All with a removable cover washable at 40°C
SWISSFLEX also has an extensive collection of fine accessories, bed frames, headboards, design legs and... for everyone who expects design and materials to meet the highest standards.