EIDERDOWNS & PILLOWS OF BRINKHAUS & JADE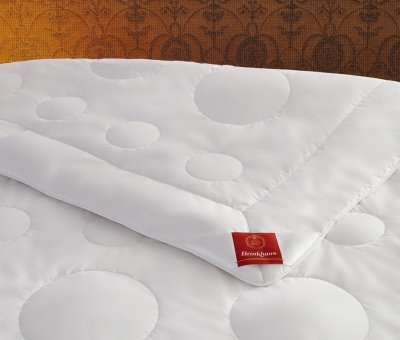 Brinkhaus' products meet the highest requirements if it concerns quality, design and sleeping comfort, starting with the finest mattress-covers and ending with the choice from high-quality stuffing materials.
Brinhaus develops, manufactures and sells all these products since 1847 with the necessary know-how and innovation, and without losing sight of nature. From pillows up to eiderdowns, from development up to service.