PROMOTIONS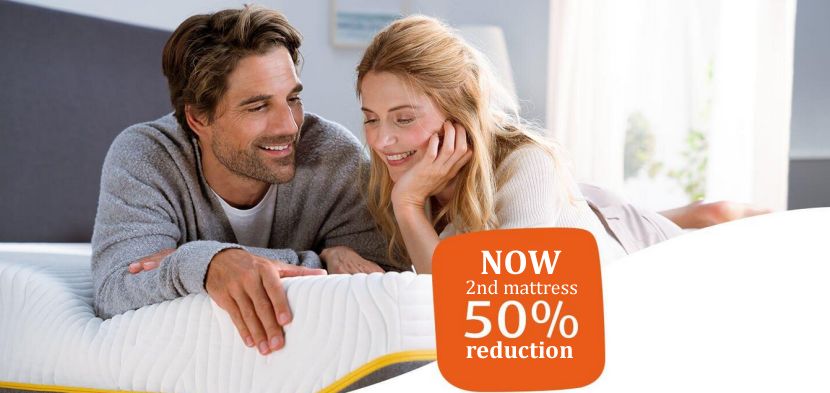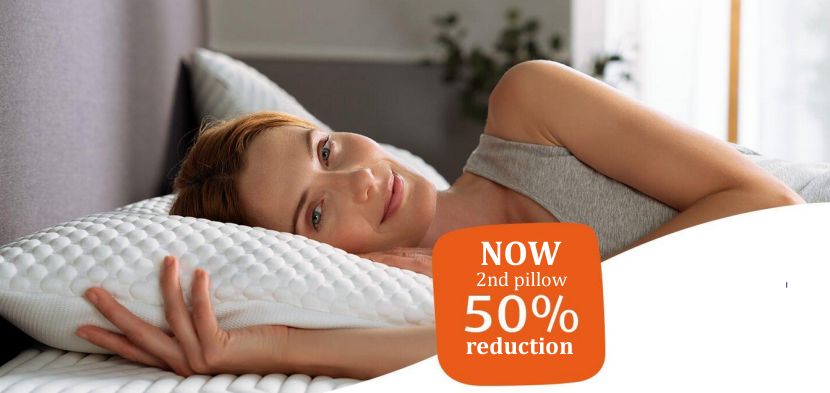 Now second article at a 50% discount.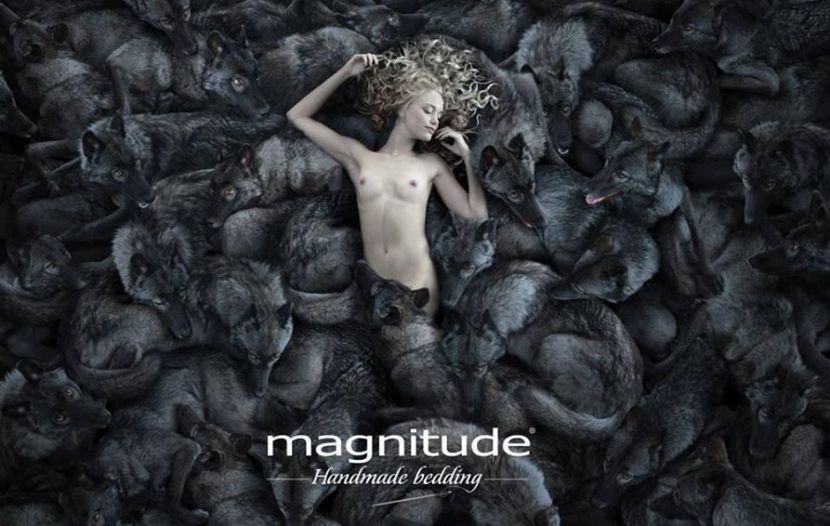 Magnitude
Added value promotion
When purchasing a complete box spring 160/180 including headboard, you will receive a fixed discount amount depending on the mattress choice. Complete box spring possible from € 2599. Contact us or ask for the conditions in our shop.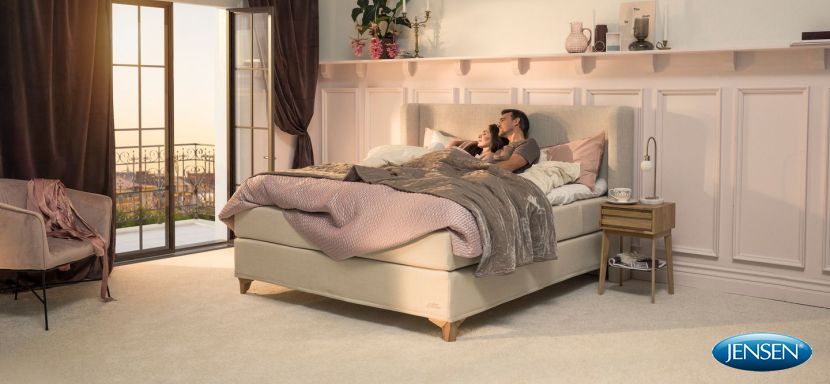 Visit our showroom and ask for the special conditions.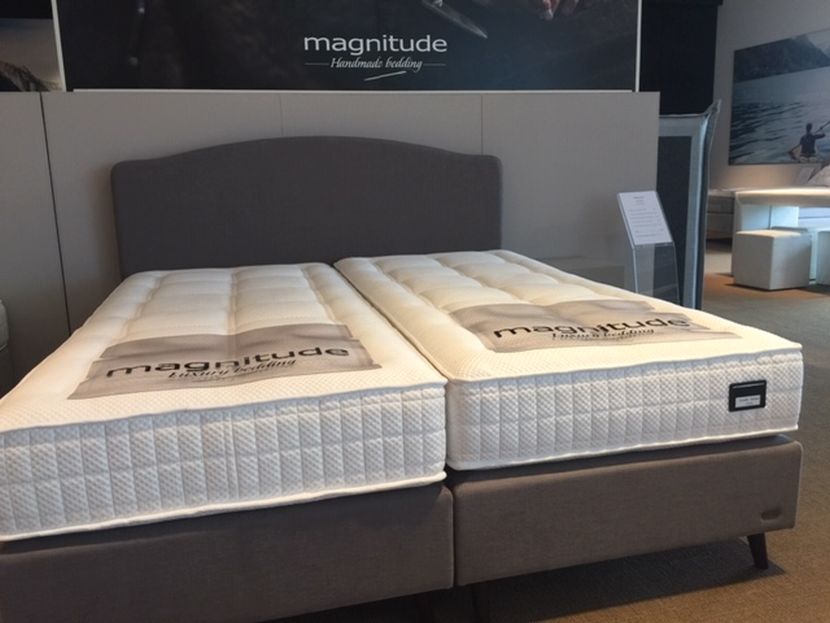 Model Louis XV 180x200cm. Total price bed without mattresses € 2740, now € 2192 !