PROMOTIONS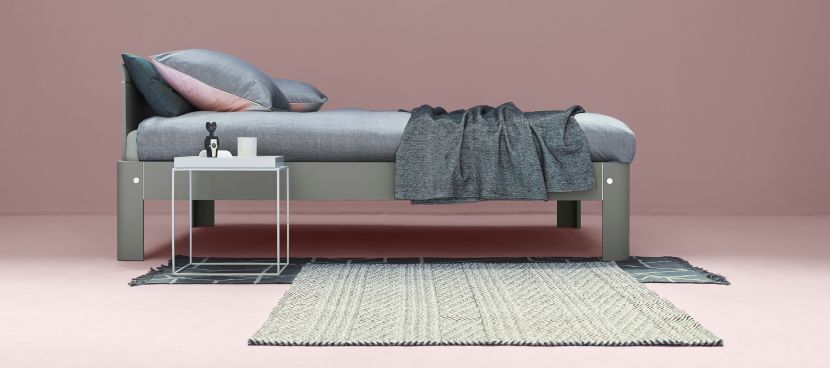 -15% on the full range. Promotion valid from 1 July to 12 August 2018.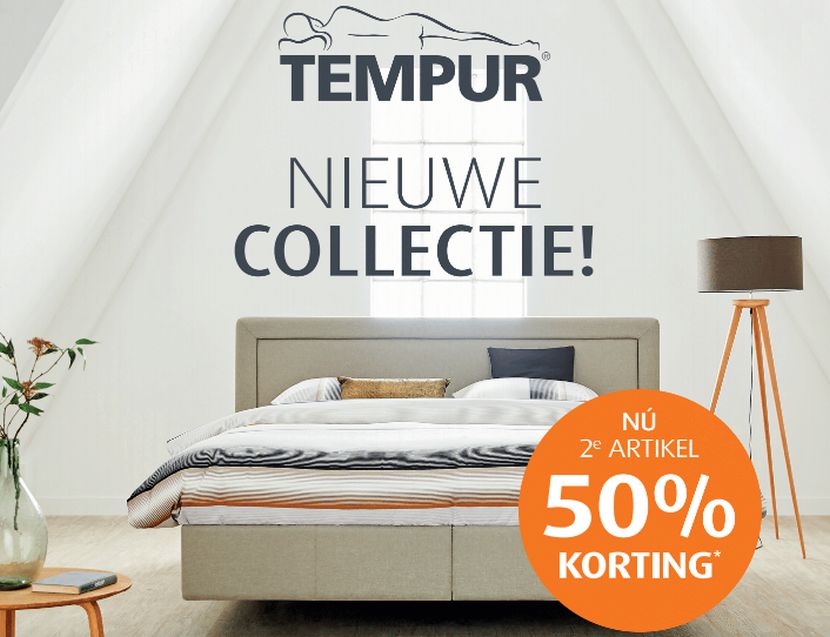 50% DISCOUNT ON SECOND ARTICLE! Valid on mattresses, bed bases, pillow and comfort products. This promotion runs from 30 June to 9 September 2018.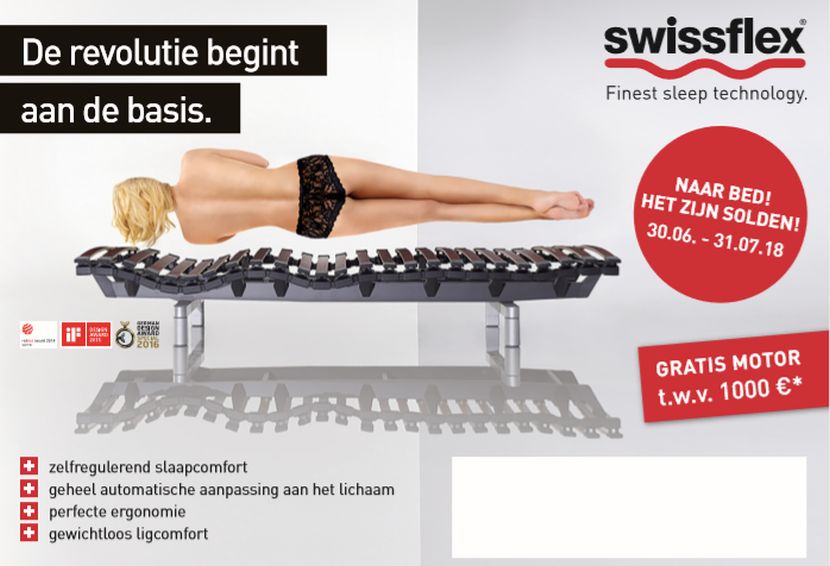 Extra offer when purchasing a manual or pneumatic bed base. Valid on models Uni20-35, Uni20-45 or Uni22-35 Bridge. The customer receives 1 extra motor for 500 € free of charge!

Also discounts on showroom models up to -50% and discount on every new order.

Promotion valid from 30 June to 31 July 2018. Ask for the conditions.

Magnitude
Temporary Action
Fixed discount with purchase of complete box spring ranging from € 400 to € 800. Ask for the conditions.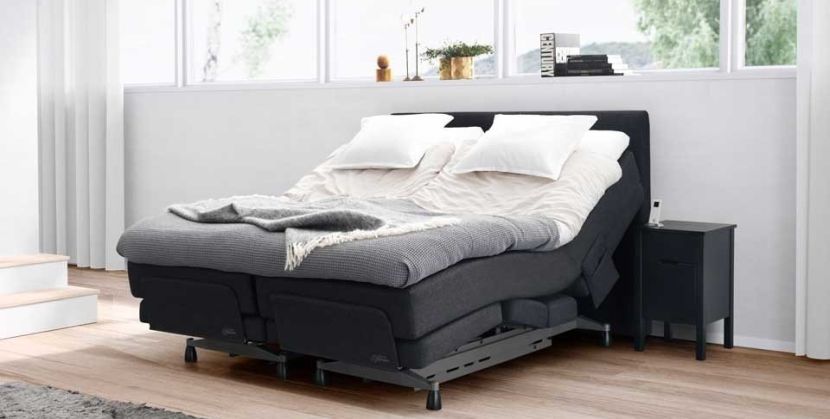 Special conditions during the month of July 2018. Ask for it in our store.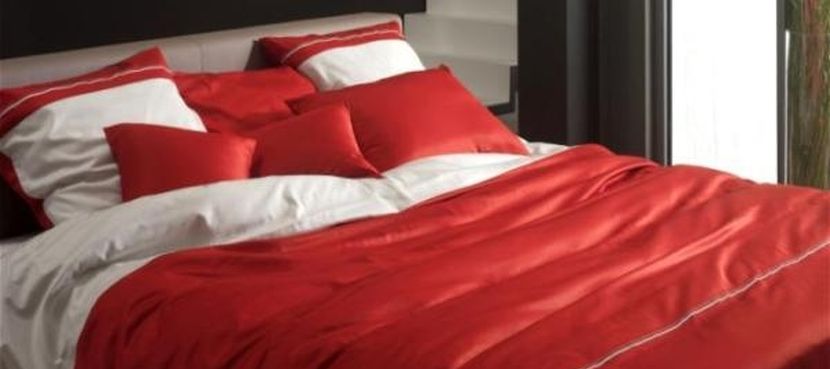 Lysdrap & Slabbinck
Temporary Action
10% discount on all bed linen from Lysdrap and Slabbinck. Only valid on items in stock.