PROMOTIONS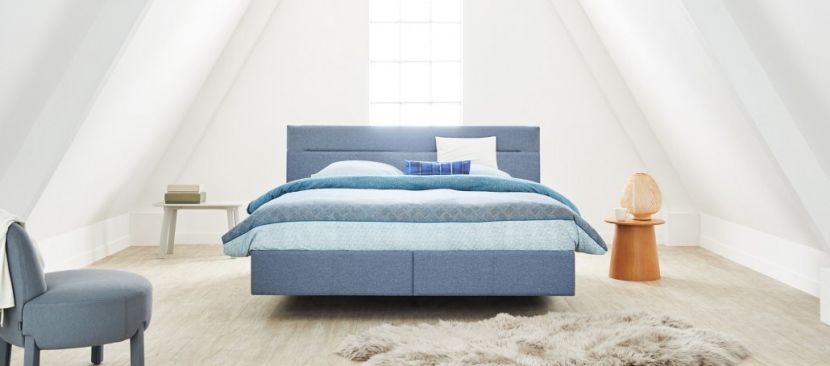 Complete bed conversion for € 750 when purchasing two Tempur mattresses and two Premium bed bases. Ask for the conditions. Promotion valid from September 28 to October 27, 2019.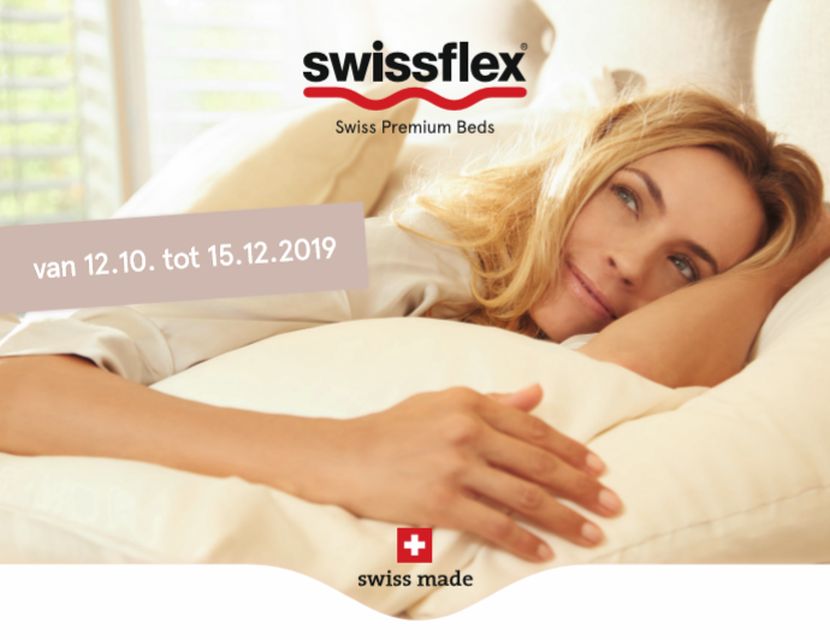 Suspension comfort in the highest class with the Swissflex bridge® system. Suitable for all body types - regardless of shape, weight or lying position. In harmony with the mattress, this system supports or relieves the body zones for optimum sleeping comfort. Promotion valid from October 12 to December 15, 2019. Ask for the conditions.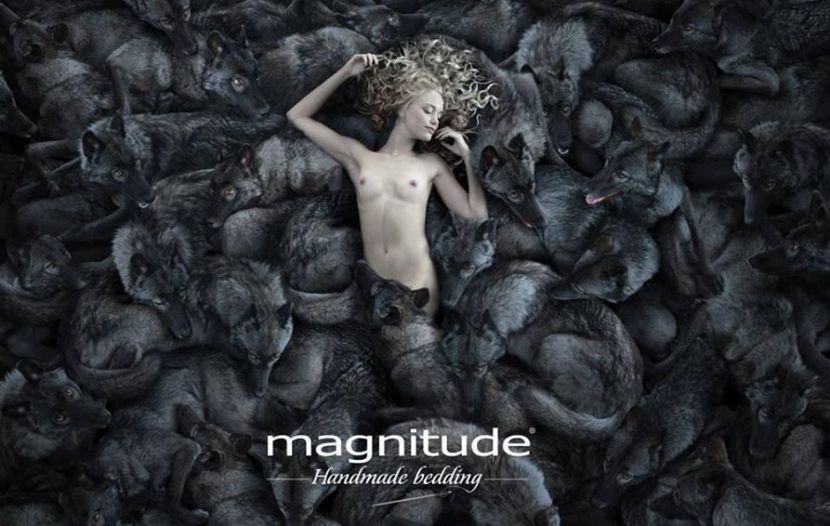 Now enjoy a fixed discount amount when purchasing a 2-person bed combination from Magnitude (box spring + mattress + headboard). Ask us for the conditions.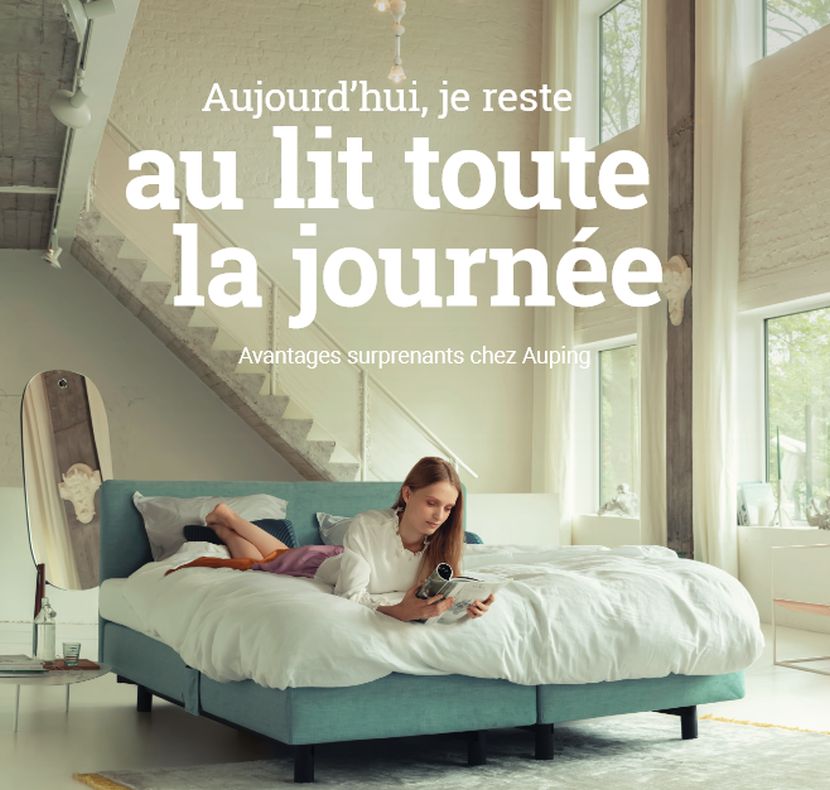 This fall, Auping has surprising benefits! Come and discover them quickly in our store in Overijse.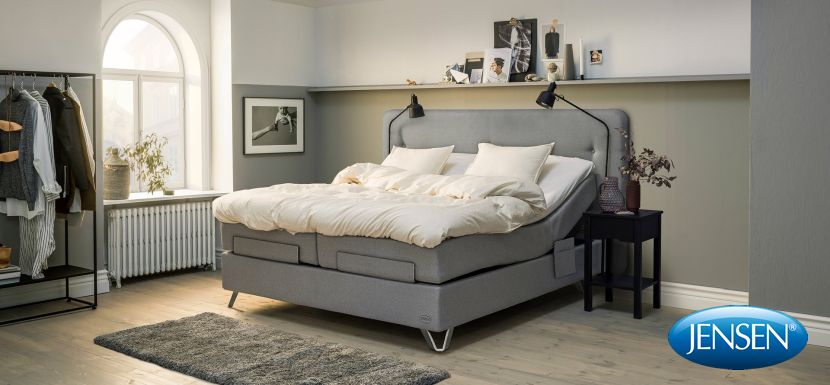 Come and enjoy the October month with great discounts !