PROMOTIONS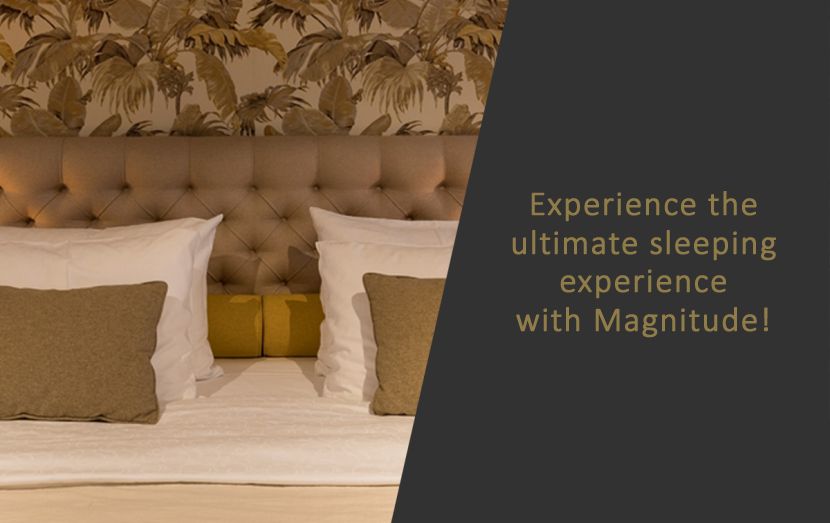 Magnitude
Experience the ultimate sleeping experience with Magnitude! Get your voucher in our store for 1 night of € 100 at Hotel 't Sandt in Antwerp. You will be reimbursed this € 100 when you put together your own Magnitude bed combination.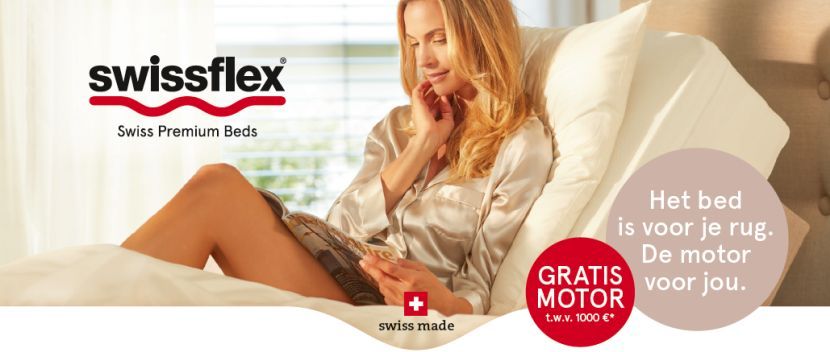 Swissflex
Autumn promotion
When purchasing a 2-person slat base models uni 20_35 / uni 22_45 or uni 22_35 bridge, you will receive 1 free motorbike worth € 500 per person (per lying surface).
Promotion valid from 14 October to 14 December 2018.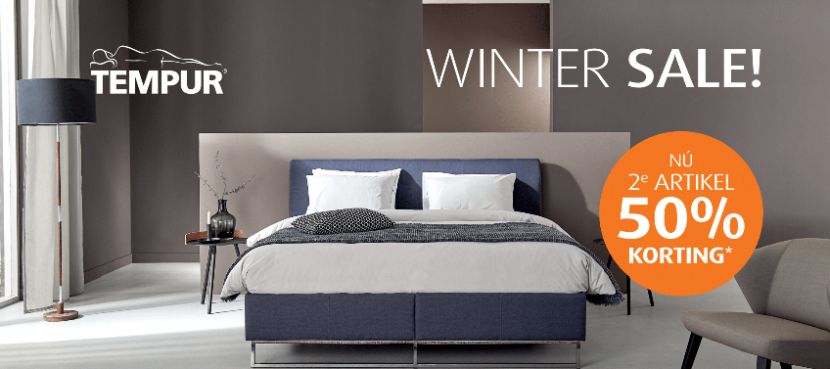 Winter is coming and that means that it is winter sale at Tempur. Receive 50% discount on your second article. This promotion runs from November 3, 2018 through February 3, 2019.

Make your own contribution to reducing the waste mountain by exchanging your old mattress. From 9 November up to and including 23 December 2018 you will receive up to 500 euro trade-in benefit when purchasing a new Auping mattress. Auping will then make a judo mat out of your old mattress.
Showroom sale on all Auping showroom mattresses due to new collection. Ask for the conditions in our store.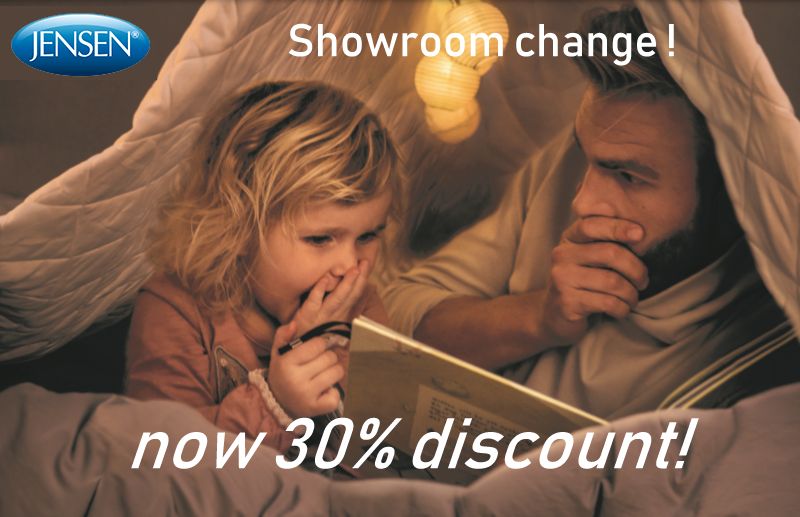 Ask us about it in our store.