PIP STUDIO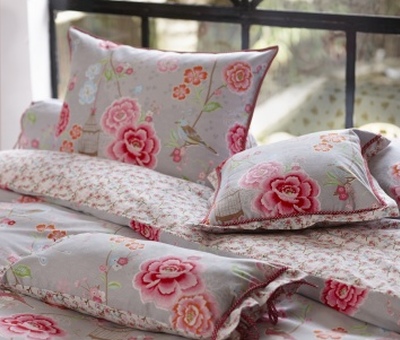 Her actual name is Catharina, but everyone knows her as PIP. After she graduated from the Academy of Fine Arts, she bought an old, dilapidated Victorian house on the outskirts of the city. PIP created her studio in the attic of her house and called it PIP studio.
Her vision of design is actually very simple, practical and straightforward: "If I make a product, it must be so good that I would like to keep it myself or if I give it to a friend or family member, it is a piece of joy that gives joy."
"If this emotion is not there, it is not really a PIP product". All products by PIP must satisfy to its motto: 'Happy products for Happy People'.