HÄSTENS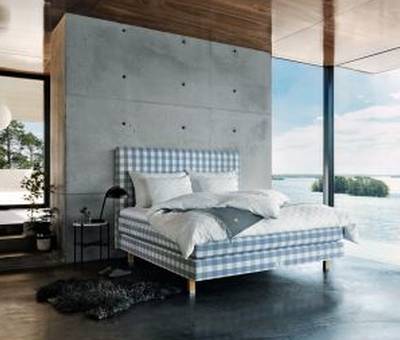 Marquis
Just like every Hästens bed, Hästens Marquis is made by hand using fine, natural materials. Hästens Marquis also contains Hästens' unique double spring systems. This bed technology, combined with natural materials, gives you a truly flexible, pressure relieving bed.
2000T
Hästens 2000T is one of Hästens' most luxurious beds. Spending your nights in a Hästens 2000T gives you true sleep and a sense of weightlessness. The fact that it is also the bed of your dreams goes without saying.
Luxuria
We're proud to present Hästens Luxuria. Hand-stuffed with durable horsehair and carefully selected natural materials. You will have an incredible night's sleep. And what's more, Hästens Luxuria is beautiful to look at.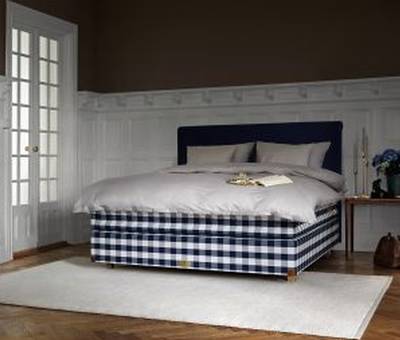 Auroria
Beautiful mornings are born out of wonderful sleep. And wonderful sleep – well, it comes from carefully selected natural materials, genuine craftsmanship and centuries of bedmaking experience. Auroria is all that – and more. It's a work of art. And the art? It's called sleeping.
Novoria
Pleasing for the body and soul as well as the eye. Hästens Novoria continental bed includes a stylish black chassis where you can choose one of three optional sets of legs; exclusive fouredge legs in solid oak, stylish round white legs or classic round black legs.